Hello everyone and welcome to my blog and my latest project for
Here is my very first art journal page!
I bought a plain kraft card covered sketch book and some water colour paper. (From poundland)
The idea for this page is to get lots of texture.
Cut down the paper to fit the sketch book page
Cover the water colour paper in gesso
Crumple up the sheet of tissue (mine was the same size as the page)
Apply to the wet gesso randomly, apply more gesso
Add strips of lace down one side, cover with gesso
Using a stencil and more gesso or texture paste, apply all over
Add cheesecloth and more gesso
Add cotton threads randomly over page, apply more gesso
Now add micro beads into the mix
Choose three different colour sprays, or paints watered down
Apply randomly by flicking, spraying or dabbing
Now start to decorate with flowers, sisal, butterflies and words.
You will need;
Tissue paper, cotton thread, cheesecloth, white lace, sisal, micro beads, stencil, texture paste, flowers, brown chalk ink, stamens and pearl string.
GECKO GALZ PRODUCTS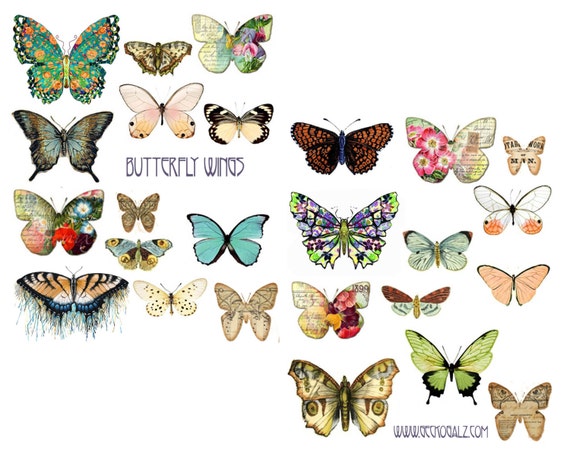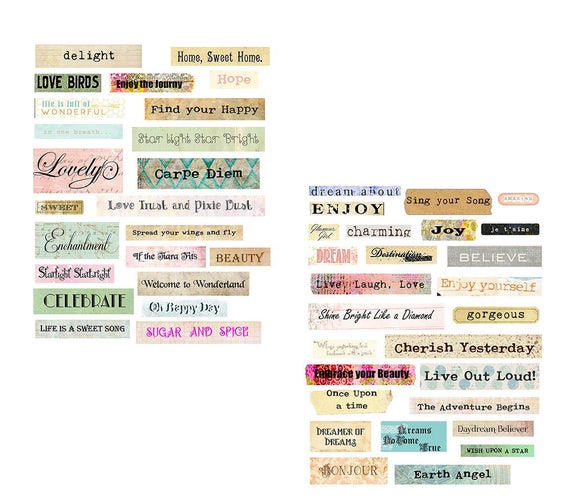 CLOSE UPS
FREE STAMP
LINK TO HOW TO MAKE YOUR OWN TEXTURE PASTE
I made mine in 2013 in a large tub and it is still fine!!
xxx
I hope you like my journal page and have a go.
That's all for now, do look out for more art journal pages from the rest of the team.
Bye for Now.
xxx