Morning everyone and welcome to my blog and the
For my card I have used gorgeous papers from the Gecko Galz Etsy Shop here https://www.etsy.com/shop/geckogalz
STASH USED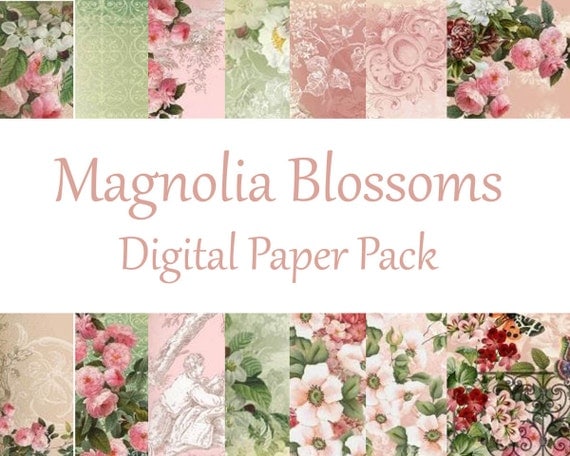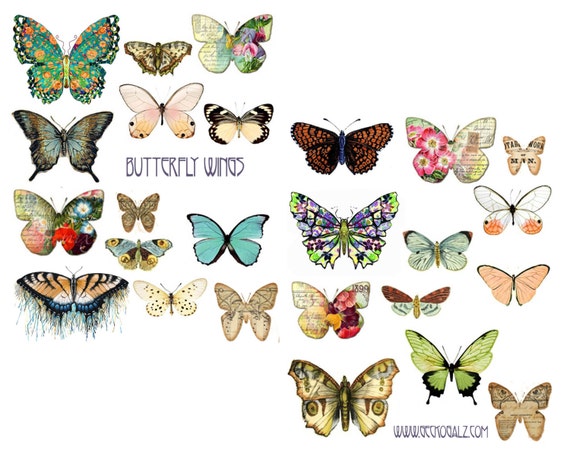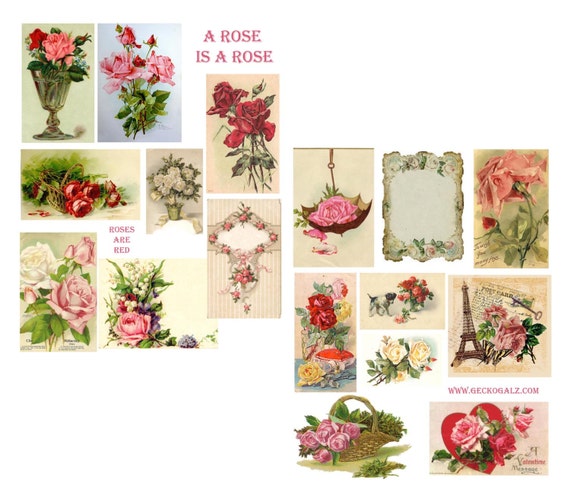 I thought these products were just perfect for this challenge.
HERE ARE SOME CLOSE UPS
HERE'S HOW
Cover a 6x6 card blank with one of the pretty papers
Take two more sheets, cut them down and distress the edges
Layer up with plain card in between the pretty papers
Matt the post card with two papers, distressing edges as you go
Decorate with two of the beautiful butterflies, add pearl bodies
Make some pretty flowers, add stamens, pearls and leaves.
DON'T FORGET TO LOOK OUT FOR THE FREEBIE STAMPS AND BRILLIANT PRIZES.
I hope you like my card and the gorgeous Gecko Galz papers.
I do hope you become a follower of my blog and pop back again soon. Bye for Now.
xxx
FREE STAMP FOR YOU


Good morning Gecko Galz here is my latest card for the March Challenge.
PRODUCTS USED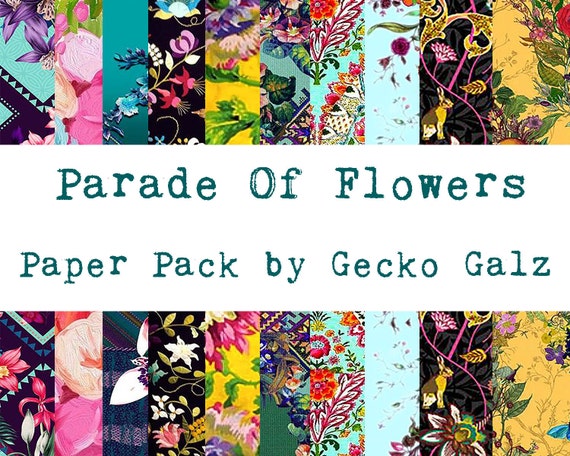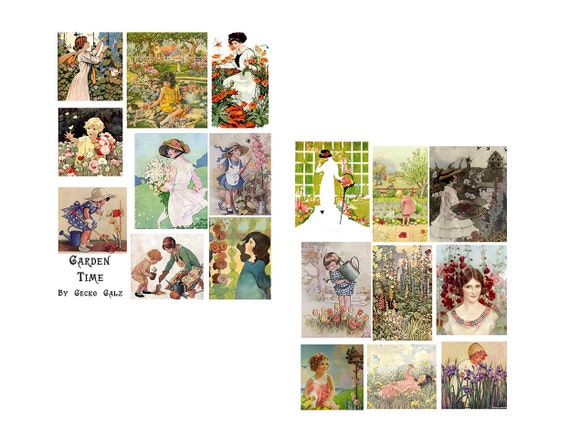 HERES HOW
Adhere pretty paper to a 6 x 6 inch card blank
Cut a white card matt and another piece of pretty paper
Adhere as layers to the front of the card
Cut out one of the images from the collage sheet to 4.4 inches square
Adhere image to centre of frame
Attach lace across the card, adhere frame and add mini roses.
FROM MY STASH
Plain white, green card stock,
Lacy die
Mini roses and white lace.
MANY THANKS FOR VISITING TODAY
I DO HOPE YOU WILL BECOME A FOLLOWER AND VISIT AGAIN SOON