Gecko Galz August Card Challenge
BY THE SHORE
Morning everyone and welcome to my blog and my latest card for
GECKO GALZ design team.
Our challenge this month is BY THE SHORE
Just use any Gecko Galz Products from their Etsy Store here
GECKO GALZ ETSY STORE
to be in with a chance of winning some of their fabulous goodies.
PRODUCTS I USED
CUTIES BY THE SHORE DIGITAL COLLAGE SET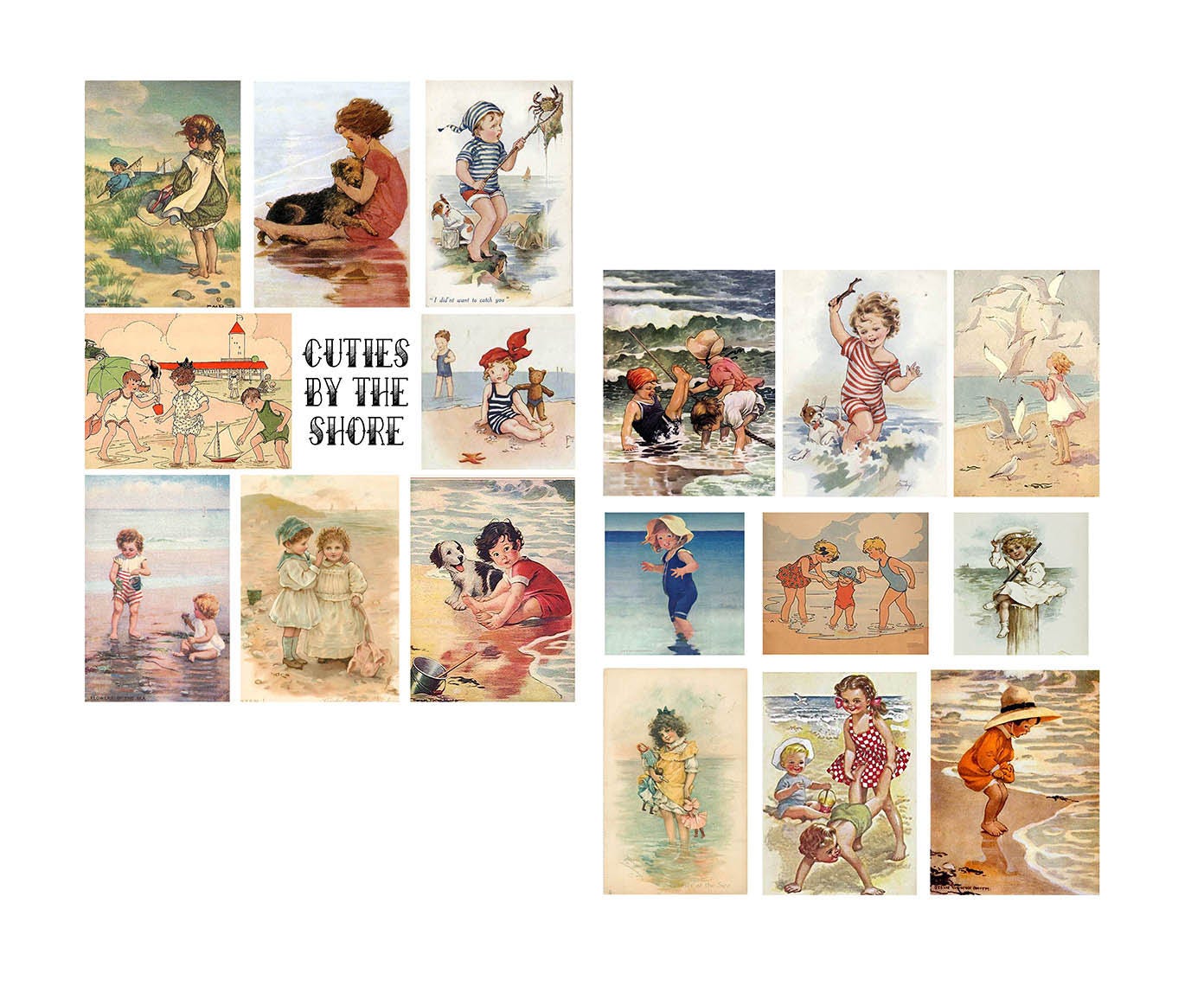 SEASIDE SPLENDOUR CRAFT KIT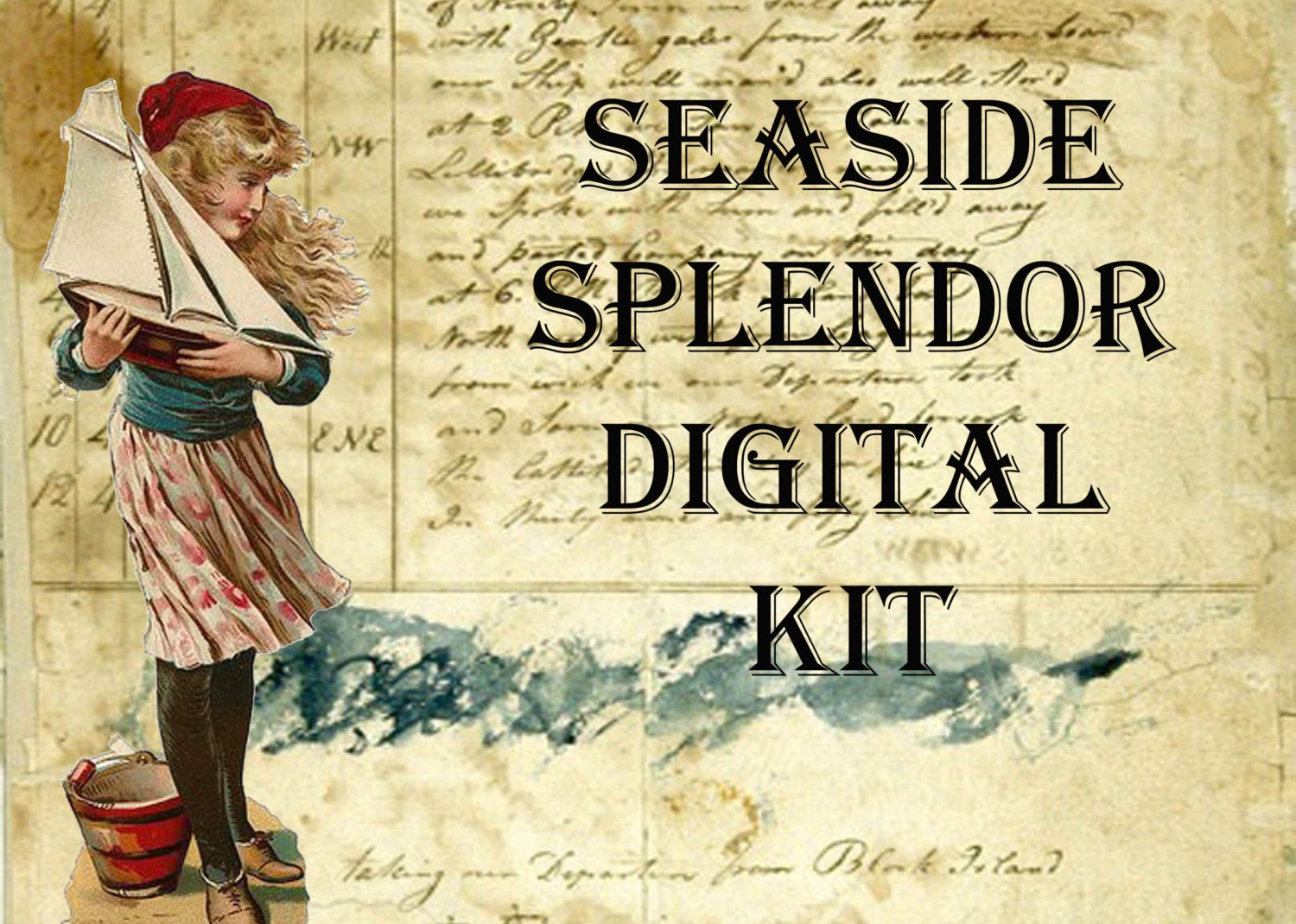 CHARMING WORDS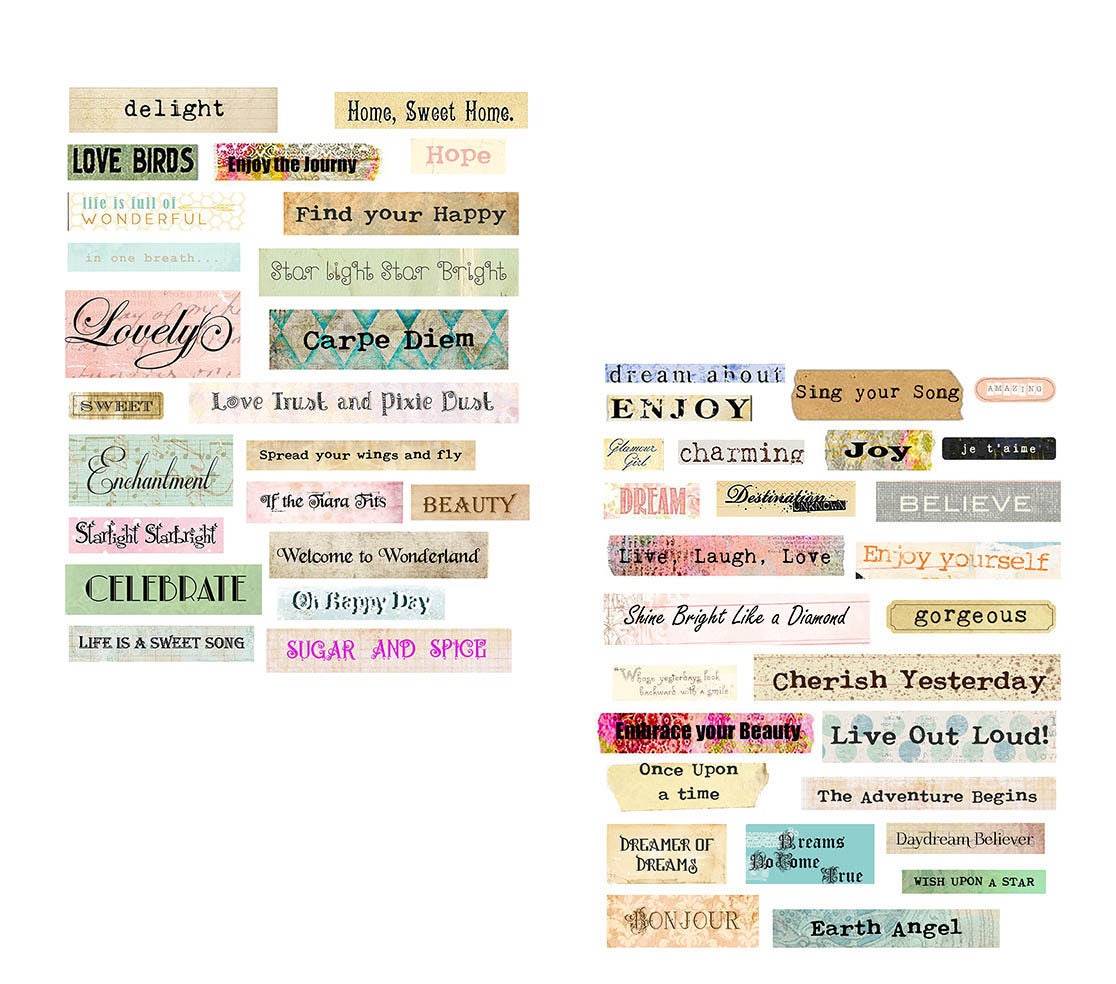 HERES HOW I DID THIS
Take a 6 x 6 inch card blank and cover the front with some aqua card stock leaving a small white border
Take one of the papers from the kit, cut down to 5 inches square, ink the edges, adhere
Cut a matt in lemon card 3 x 4 inches, ink edges, adhere using foam pads
Cut another matt in aqua green card, 3.5 x 2.5 inches, ink edges, adhere using foam pads at a slight angle
Cut out one of the cuties, ink edges, adhere using foam pads
Now start to decorate by cutting our some icons from the papers, ink edges, adhere
I added some pearls from my stash and some shells I picked up from my local beach using a glue gun
Cut out a title from the Charming Words sheet, ink edges and adhere onto a hand cut tag
Adhere to card
All done.
Many thanks for visiting today, do become a follower to keep up to date with all the Gecko Galz Projects.
Bye for Now
xxx