Gecko Galz Customer Challenge
December 1st to the 30th.
There is only one rule, and that is you need to use at least ONE product from
Gecko Galz!!
It can be one of the free products, stamps, collage images, or digital papers!! It is up to you!!
The winner will receive a
$25 Gecko Galz
Shopping Spree.
HERE IS MY TAKE
Morning gorgeous Gecko Galz Girls, I am so excited to be here.
This is my first project for the team - I hope you like it.
So I'm kicking off with a traditional Christmas theme for my tag.
HERES HOW
Cut out a tag shape - mine measures 4.5 x 8.5 inches
Die cut a pretty top edge
Adhere pretty papers to tag
Adhere a pretty panel down the front
Now adhere the die cut top
Die cut a frame and adhere
Using foam pads adhere matted photo
Start to decorate with flowers, leaves, stars and snowflakes
Add a strip of string pearls to the join
Add a ribbon and a flower to the top
PRODUCTS USED
Gecko Galz Merry and Bright Paper Paper Pack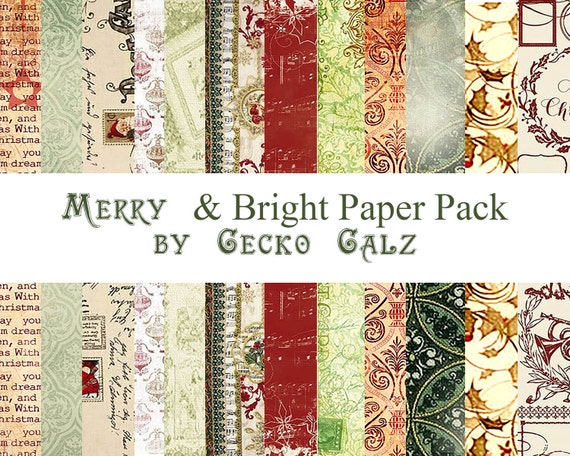 Gecko Galz Christmas Toppers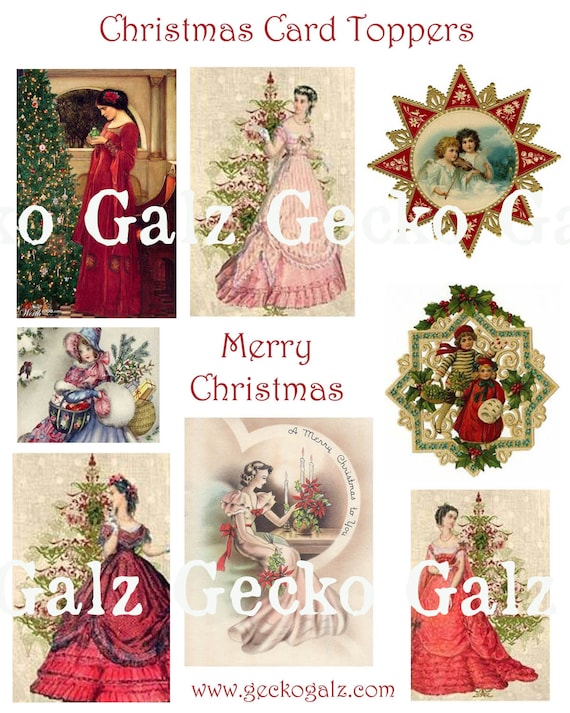 From my stash - Assorted die cuts, pearl card, assorted flowers, leaves, snowflakes, stars, pearl string, ribbon.
XXX
We can't wait to see your creations!!
You have until 11:55pm Eastern time on December 30th to play along!
Many thanks for visiting today, I would love it if you became a follower of my blog, just click on the followers link on the left hand side of the page.
Many thanks for visiting today
Bye for Now
xxx