Hello lovely crafters and welcome to my blog and my latest card for
Today, as Easter is almost upon us, I have an Easter Card for you.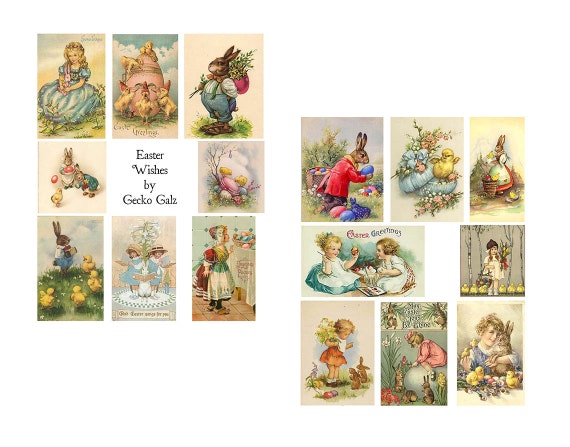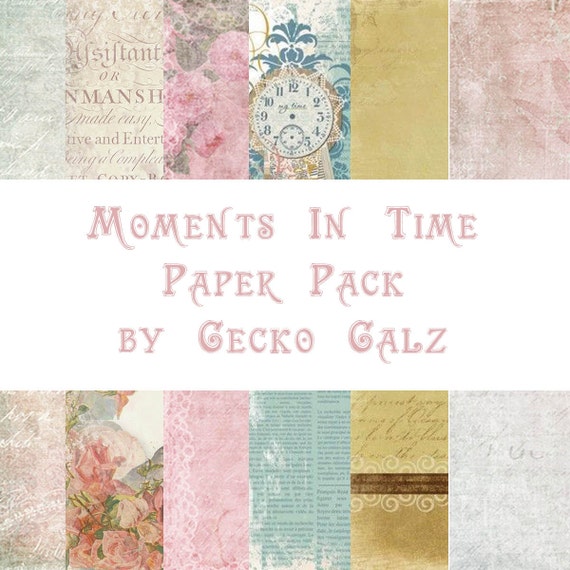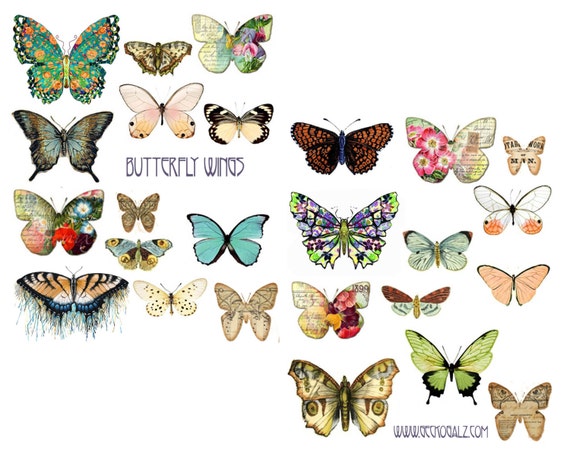 FROM MY STASH
Pearl card, fancy square die, foam flowers, stamens, foam, aqua blue cardstock, 6x6 card blank, pearl string, brown chalk ink, foam pads.
HERES HOW
Cut a sheet of pretty paper to 6x6 inches and distress the edges using scissors or a distress tool, adhere to card front
Cut down aqua cardstock to 5.5x5.5 inches, distress and adhere
Cut another peice of pretty paper to 5.25 x 5.25 inches, distress edges, adhere
Cut out the Easter greeting picture, distress edges, adhere to blue cardstock
Matt onto another sheet of pretty paper, adhere with foam pads
Add the fancy frame in the back
Cut out two aqua butterflies, add pearls, adhere
Make some flowers, add stamens and adhere.
FREE STAMP
Many thanks for visiting today, I do hope you followed along.
I would love it if you became a follower of my blog, just click on the followers link in the left hand side bar. And dont forget to look out for all the FREE STAMPS we have at Gecko Galz.
Bye For Now.
xxx